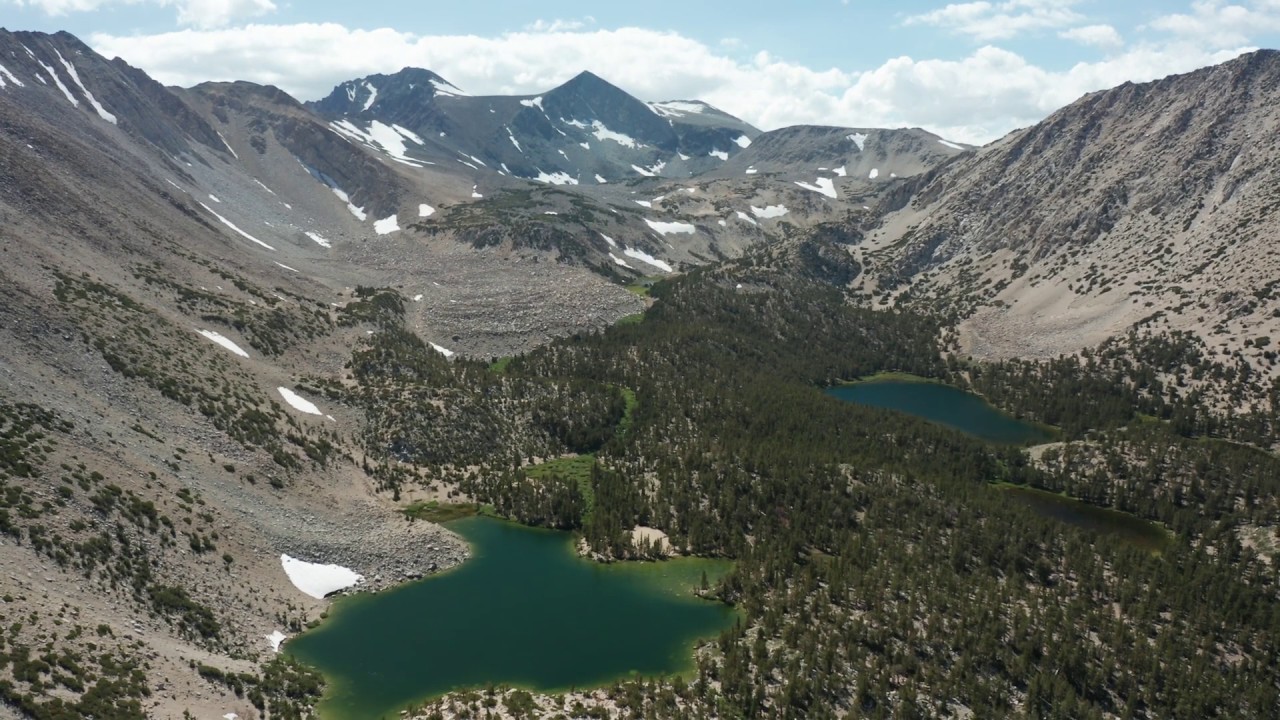 Personal Coaching for Health, Well-being, and Personal Development
I work with you to empower you to find passion and purpose, and create clarity with your life's goals.
I provide results-oriented coaching for personal and professional development, health, relationships, and well-being.
Located in the Sierra Nevada foothills, I coach in-person, by phone, and online.